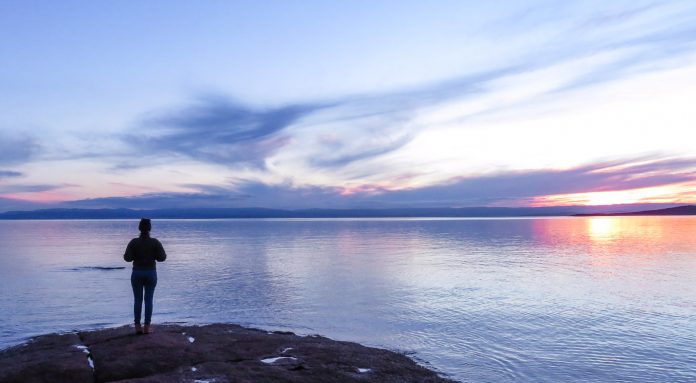 You've just returned home from an epic life-changing trip feeling like everything's going to fall into place somehow. But time passes, and it doesn't. Next thing you know, you're stuck in an effective limbo of being neither here nor there. Don't worry, you're not alone.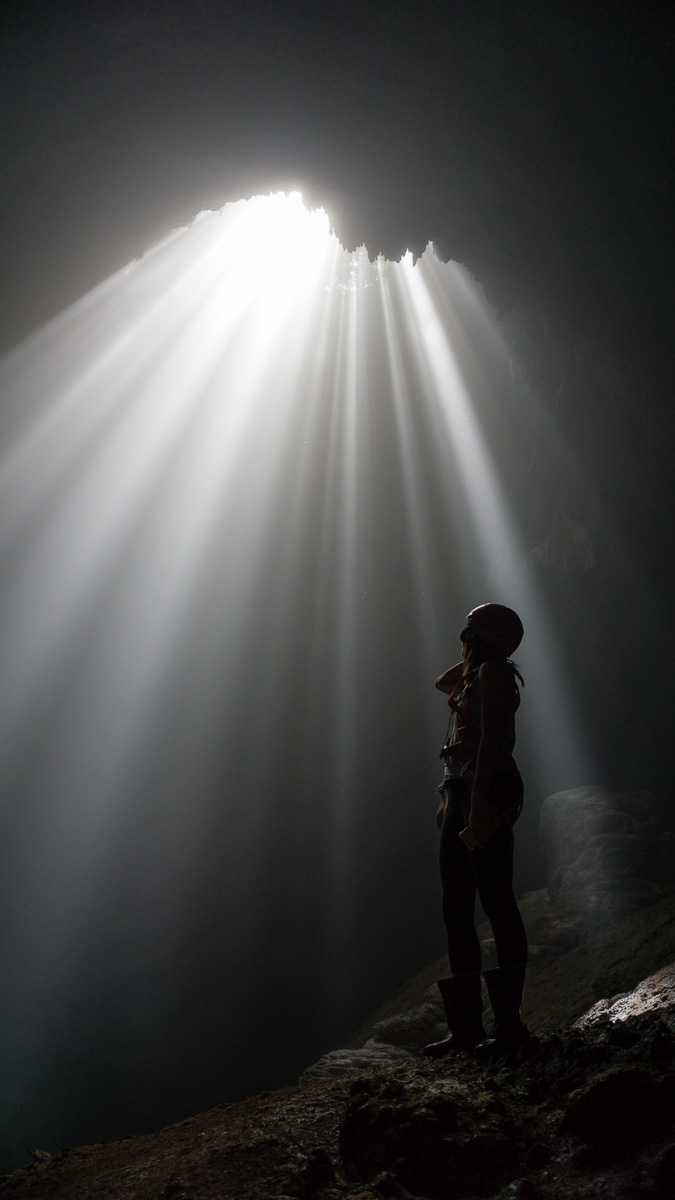 I've been on several unforgettable trips, globetrotting the world feeling all accomplished, changed for the better. I guess that's what we subconsciously tell ourselves before we even leave our homes and board that flight — we prepare ourselves for a world of diversity and changes. While overseas, we willingly and consciously expose ourselves to unknowns because, we are excited just being elsewhere.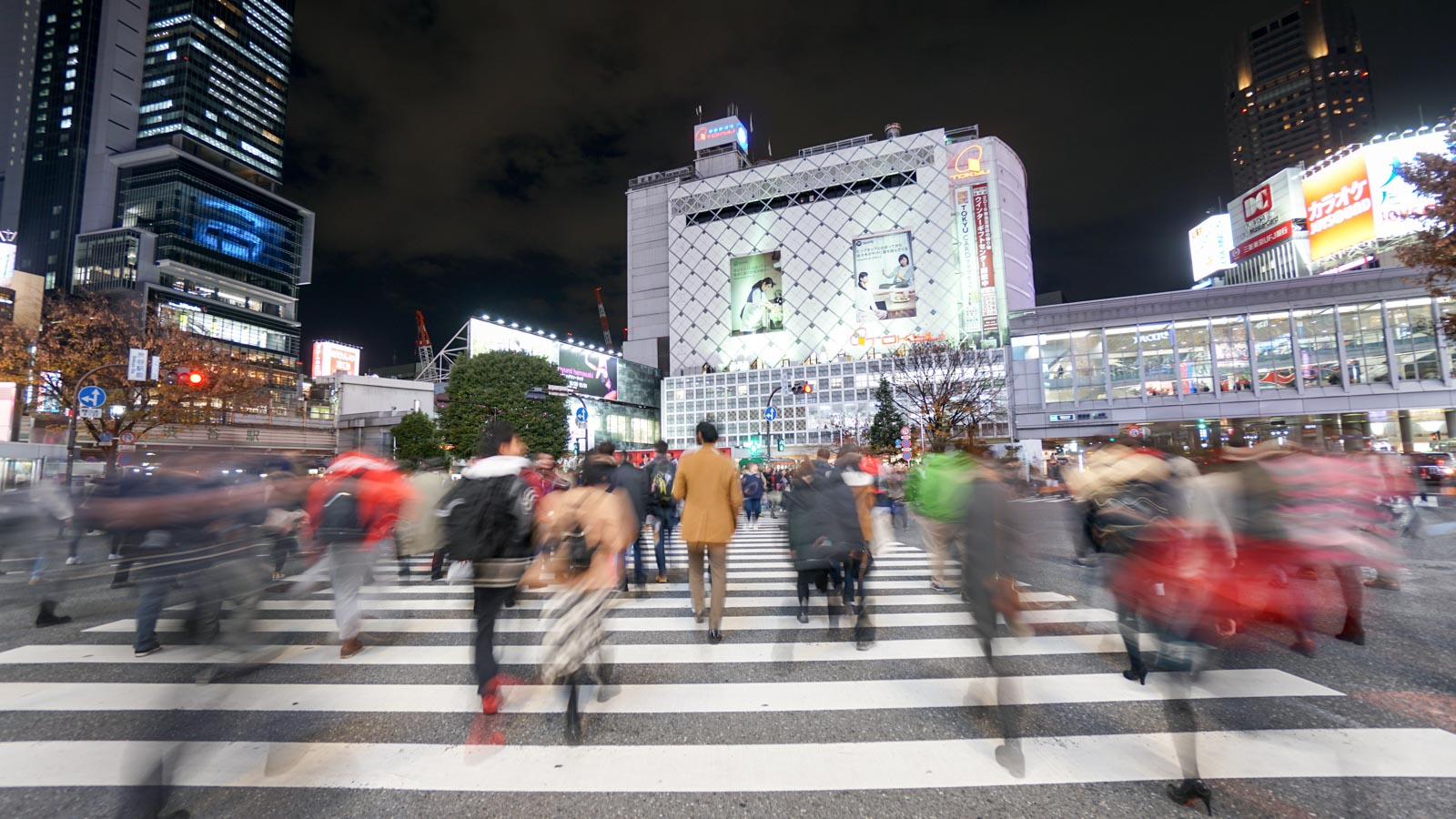 Then why is it that when your travel ends and you're back at home, you feel lost? Shouldn't home be a place of comfort and warmth? Is it because you're destined to be a wanderer forever? Coming back from a trip would mean that your life will soon return to that routined mess, that same old nine-to-six job you've been hating but got too cosy to resign from.
Adjusting back to reality is dreadful, no one likes going back to mundaneness when euphoria was once a reality — during those globetrotting days.
The post-travel blues set in pretty fast. Once you've settled down at home, the first thing that hits you is how dry your bank account is. Suddenly you have to deal with finances again; pay your bills, those long overdue ones you have cleanly forgotten about while you were at some National Park trying to spot a bear.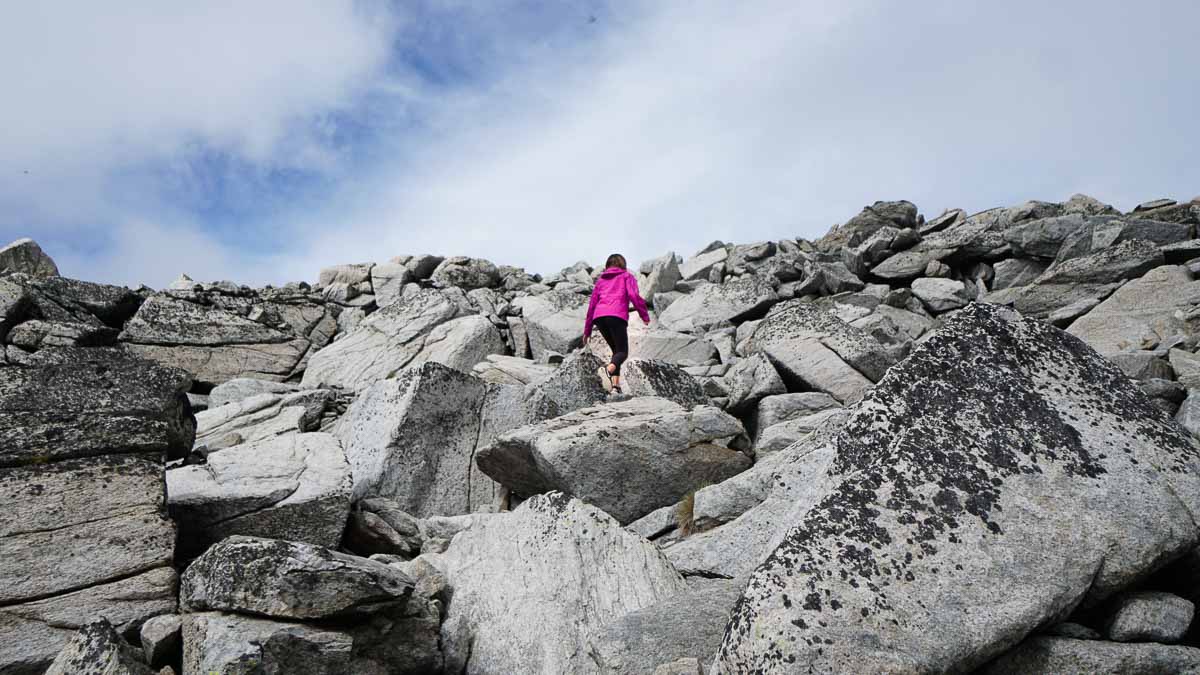 Next, meeting up with friends. Who knew coming home from a trip could be even more tiring than being on a trip itself. Everyone wants to schedule a date with you to catch up now that you are back. You find yourself repeating the same story of how you got mugged on a crowded underground subway to five different cliques of friends, to only hear them harmoniously sing, "Then why do you still keep traveling?" Erm.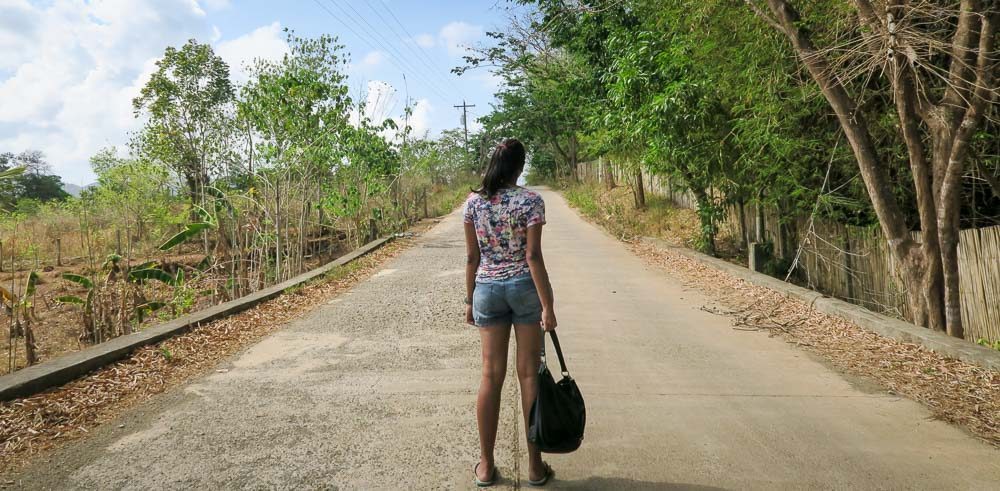 Another recurring question you might get from everyone you speak to, "So what are your next plans?" Sigh, as much as I hate to admit, I have no foreseeable plans. If I had plans, I wouldn't have gone on a trip to escape. If I had plans, I wouldn't be feeling the blues after the trip. If I had plans…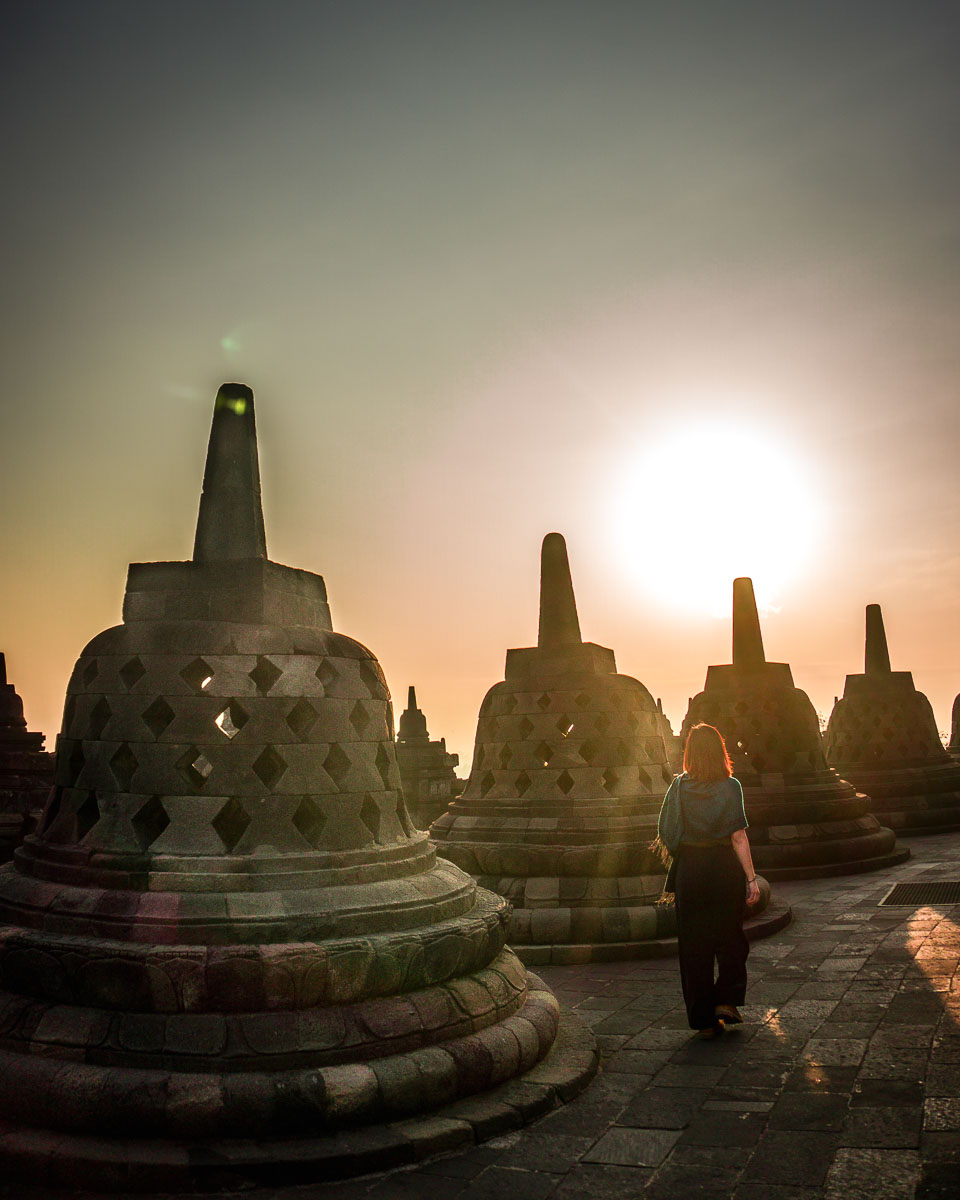 So, before we delve into a greater abyss of post-trip depression, here are some of the ways you might find helpful in combating the blues.
1) Get active!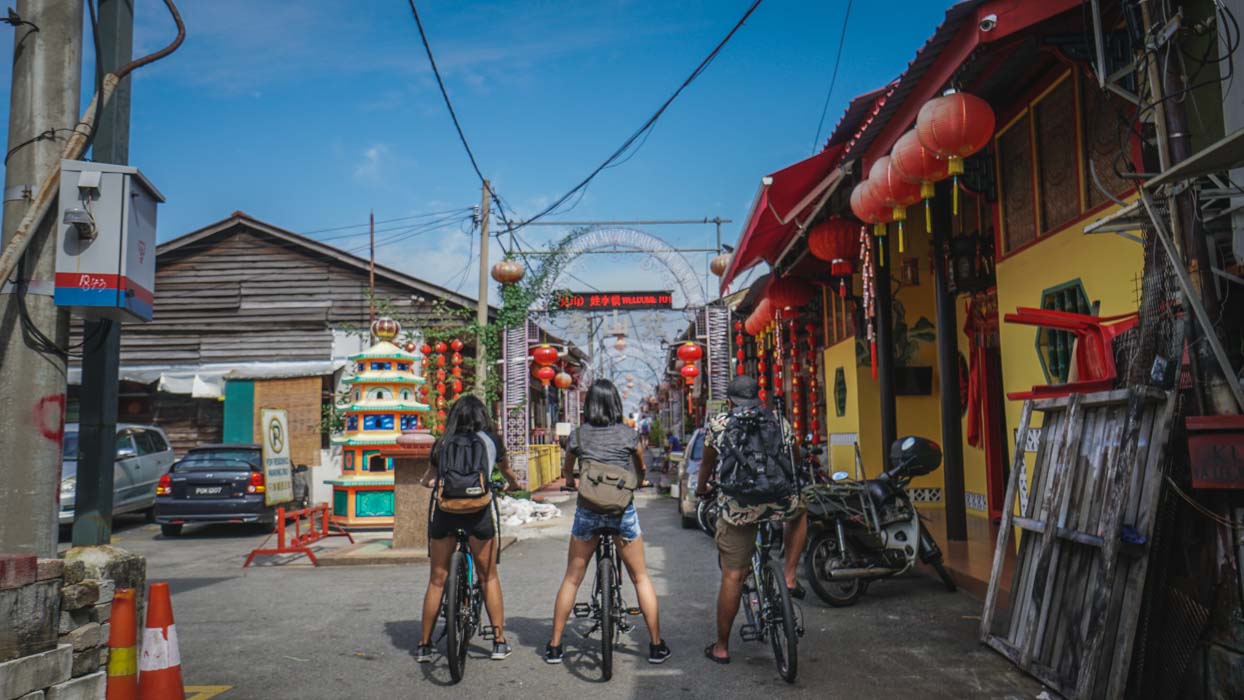 Something I'm very guilty of — lazing in bed for days after returning from a trip. Blame in on the jet lag! Blame in on all the strenuous activities we did during the trip! Blame it on my aging body! Muscles suddenly ache after you hit your comfy bed. But, you should know, laziness begets laziness.
Kill that bad habit by being as active as you were on the trip! Get into sports, go cycling with some friends. It might require getting past some inertia but trust me, it'll definitely help with the post-trip moodiness and lethargy.
2) Pick up new hobbies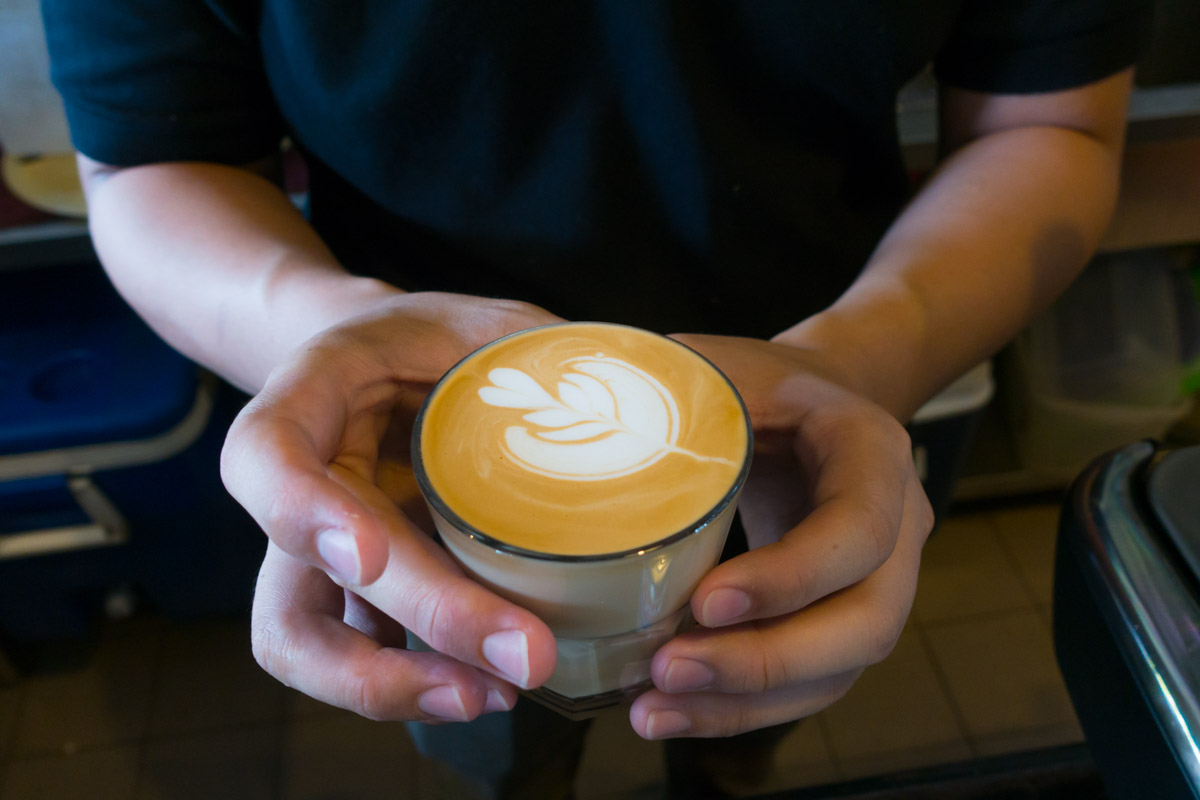 Keeping yourself busy is another good way to keep lethargy at bay. Find an activity which you're interested in, be it pottery, coffee-making or pet-grooming.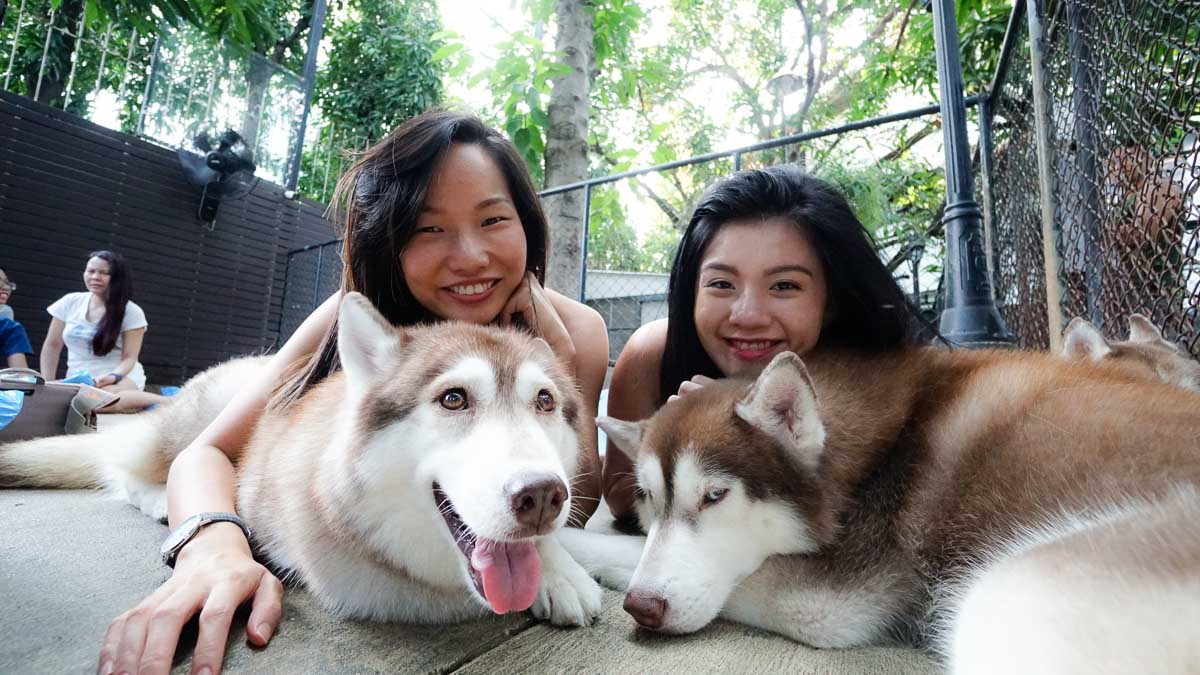 Singaporeans aged 25 and above can utilise their S$500 SkillsFuture credit to sign up for courses. Who knows, you might start a new career path as a barista or pet-groomer!
3) Keep discovering, be a local tourist!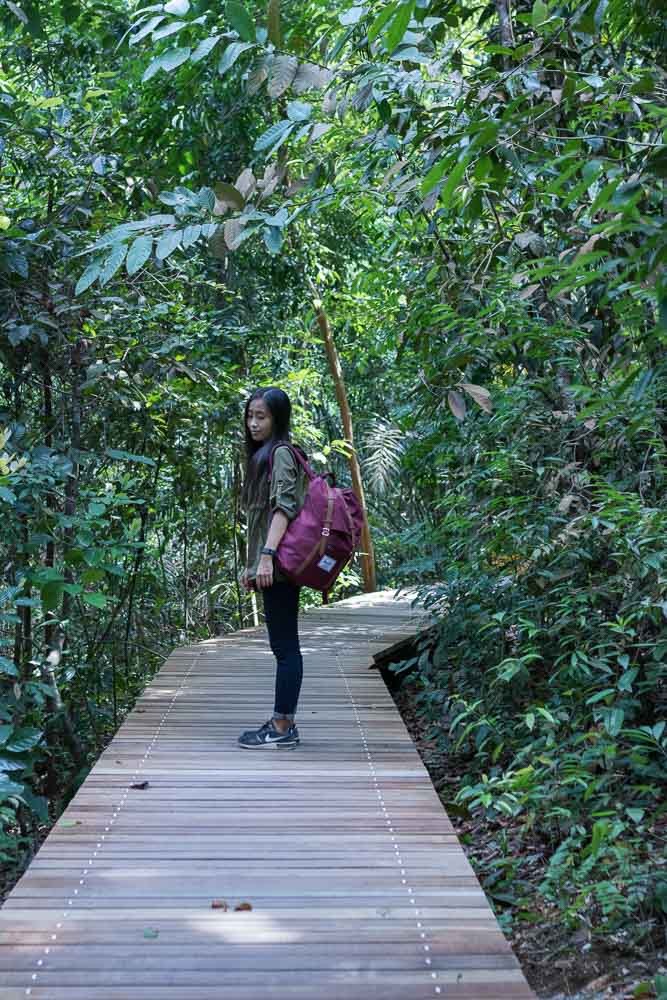 Have you been baffled at how Singapore keeps attracting tourists worldwide while you are bored out of your wits in town? That's because you're probably not looking attentively enough.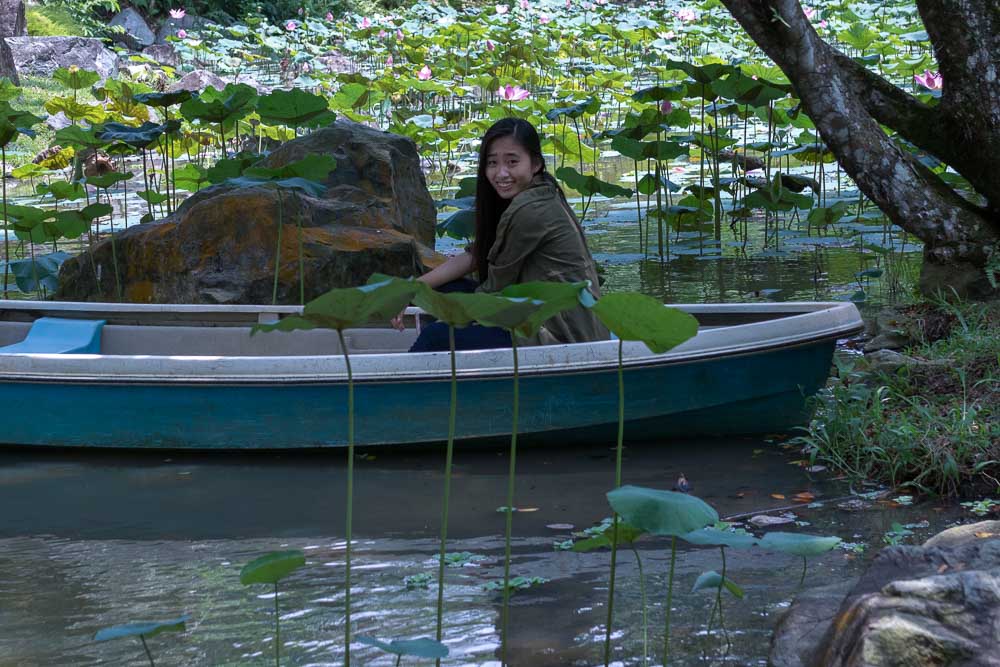 Singapore is home to many interesting places, sights, and tastes. Local website Great New Places has regular updates on new attractions and eating places in Singapore. So why travel far when there are endless discoveries to be done in your own backyard?
For more inspiration, check out our article on how you can travel the world without leaving Singapore!
4) Clear backlogs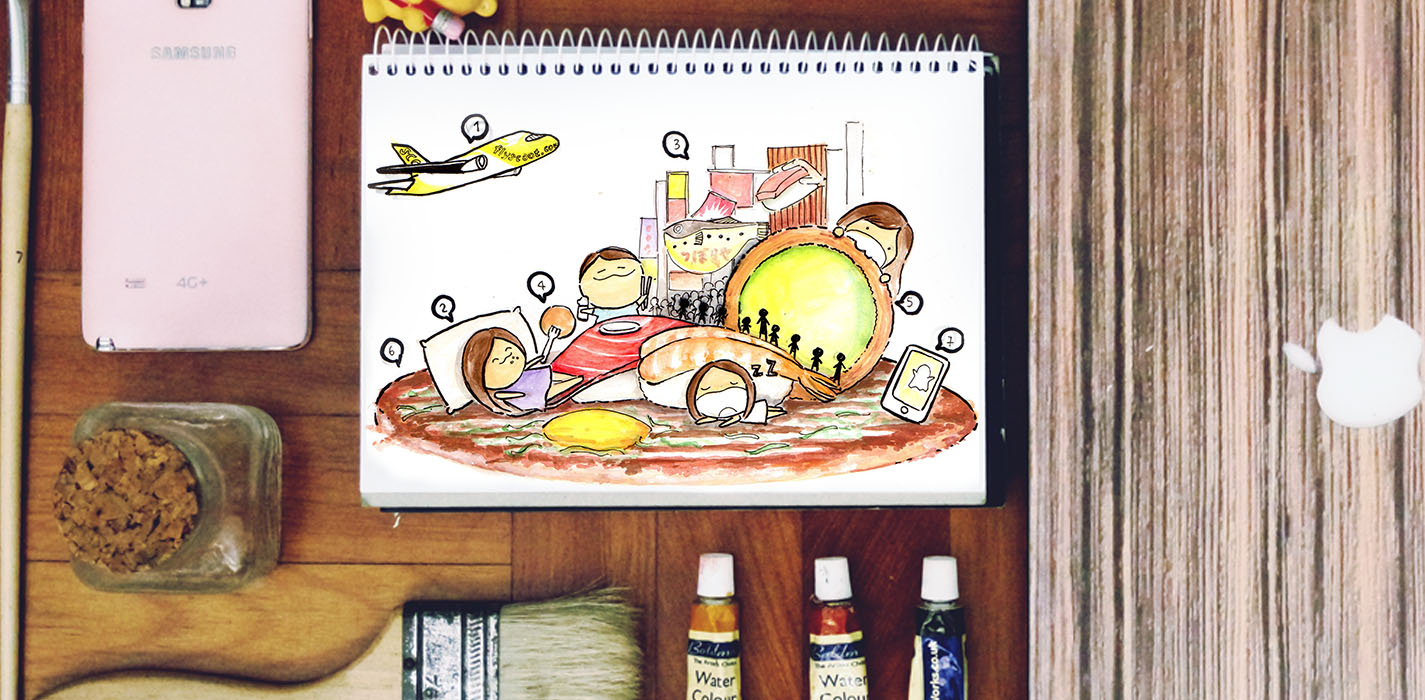 Procrastinators unite! Not shy to admit, I am one big procrastinator. Somehow, pushing away responsibilities gives me momentary happiness. But it is also apparent that leaving things undone till the eleventh hour will only lead to unnecessary stress, duh. So before you procrastinate further indefinitely, get up and start clearing backlogs you have.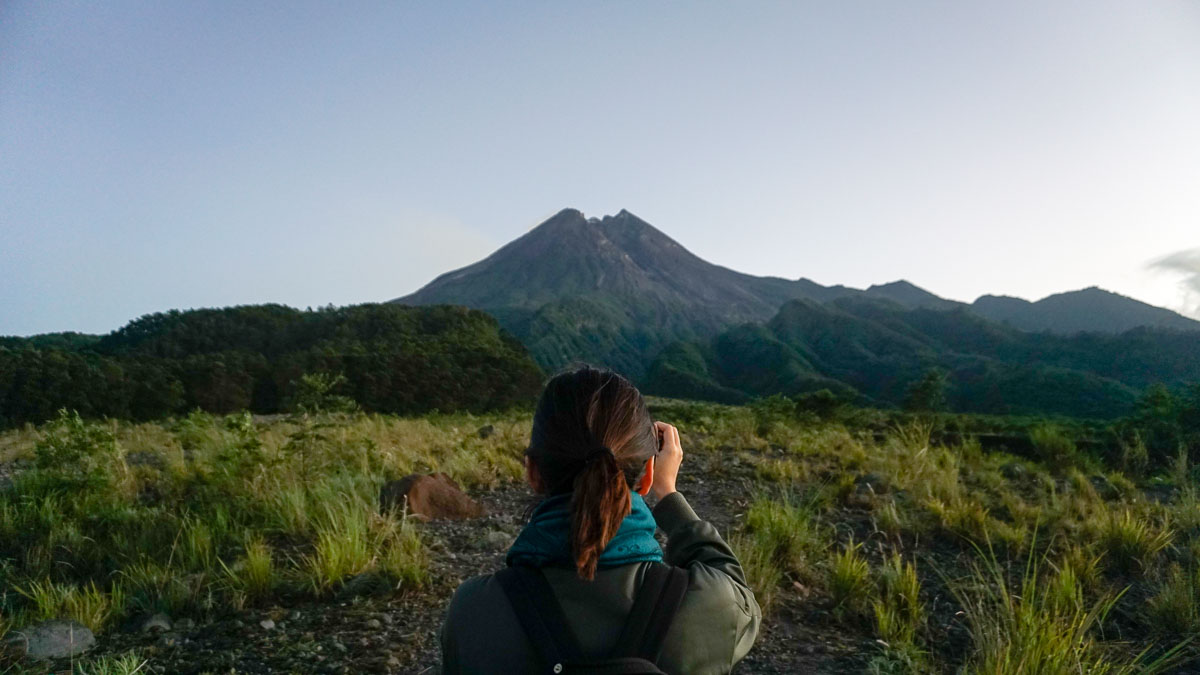 Be it trip commitments such as updating a travel blog or vlog, or organizing the photos you took during your trip. These all have to be stored somewhere, anywhere but in that original SD card which you will soon forget about. Gather some awesome photos you've taken, and do #tbt for the next 27 Thursdays. No one will judge if your pictures are nice 😛
5) Revamp your living area
Stayed in an Airbnb or hostel which was super chic-looking, characteristic yet homely and comfortable? YAS! But yet back at home you do not want to spend an additional minute indoors? Yeah, sounds like it's time you need to make some changes in your house.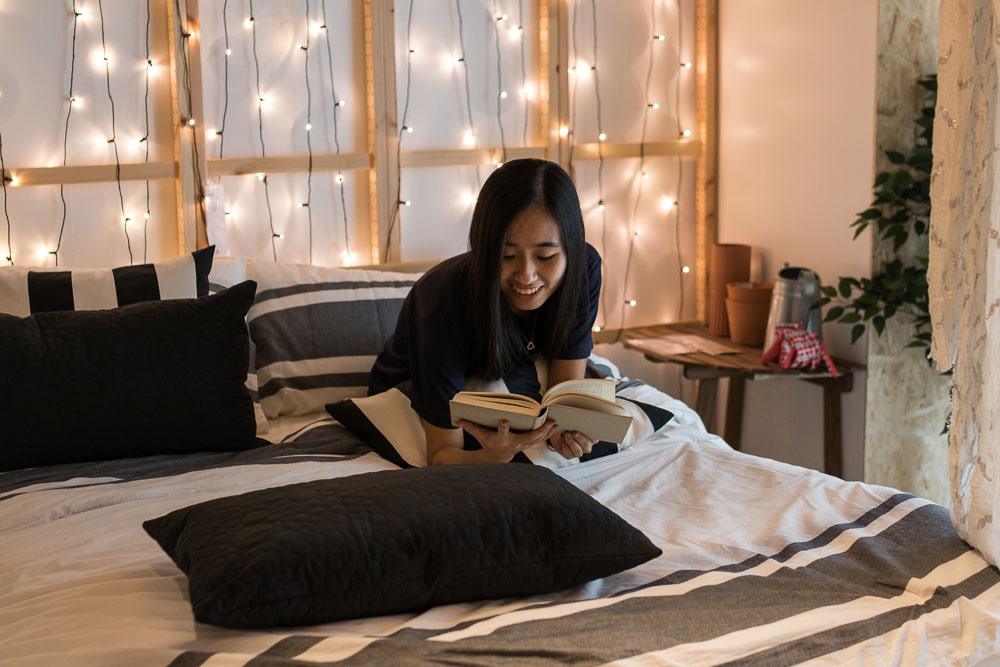 Declutter, throw out old things you do not need. Things you haven't touched in a year you probably will never touch ever. Make your living area a place that's comfortable and neat, a place where you look forward to returning to after every burnt out day at work.
6) Facing it, accepting it.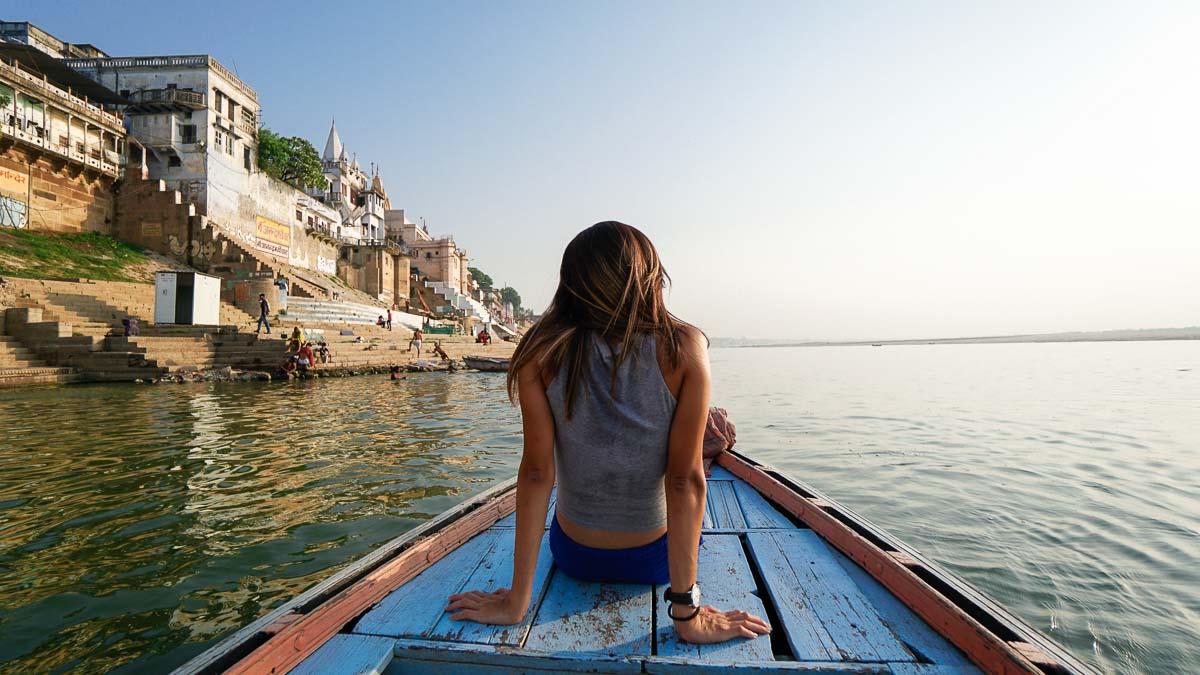 Wondering how some of your peers hold managerial positions at work, own a car, own a Rolex, collected keys for BTO, while you're still rolling around in mud-stained Converse chasing buses and trains to nowhere? This sucky feeling of being left behind the social ladder does add up to the post-travel blues.
Face it, you will never be the same as your peers after all those travels. While they are high-flyers in their own jobs, you've been flying too. Different life experiences add up, and instead of being the highest commission-earning employee, you are the "most well-travelled" among your friends. So while you feel like you'll never be able to achieve what your peers have, be proud of your own path and how they have shaped you.
7) Share your experiences with like-minded people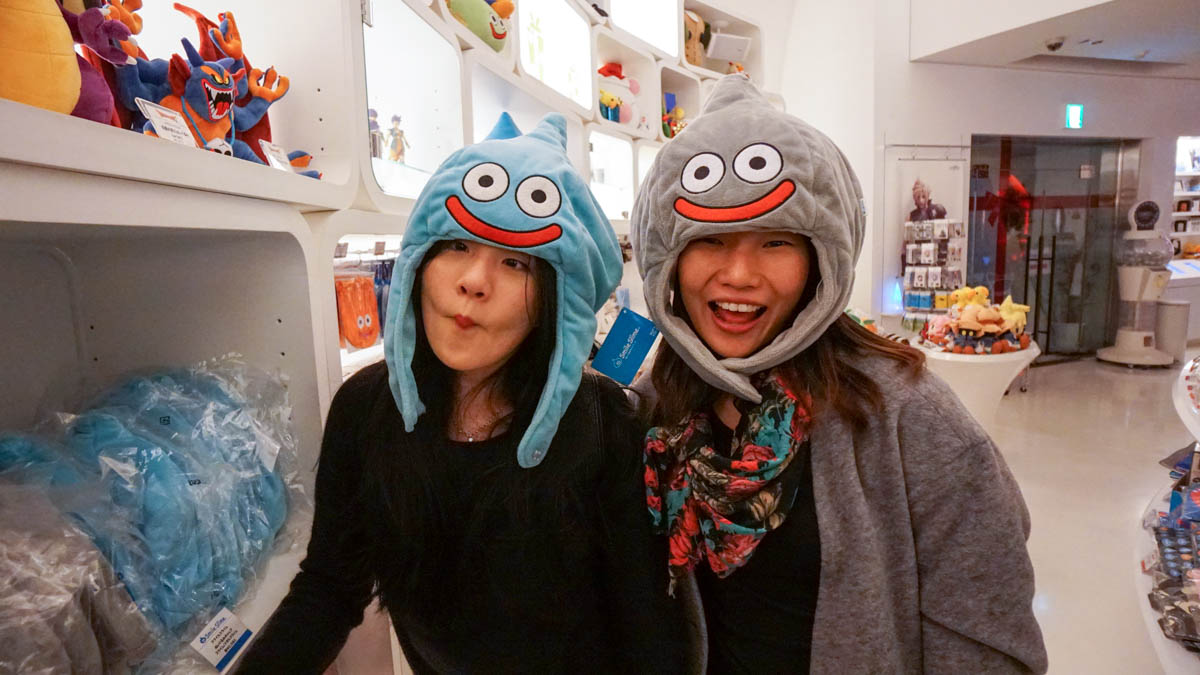 Travelling changes you. Be the change and change others for the better, especially people who haven't travelled out much. For myself, I realised my incredible tolerance level after spending close to 6 months in the USA.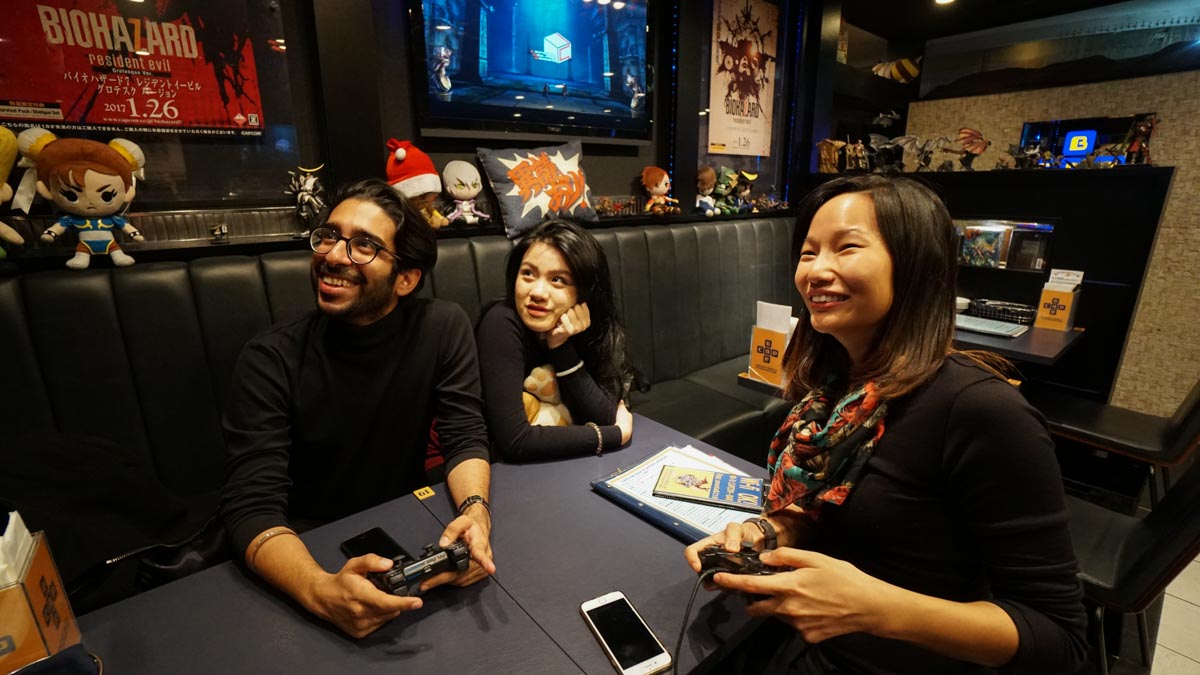 I experienced first-hand what being a female Chinese on work-visa was. I was just a thing whose words need not be taken seriously. My name was "Ching Chong", and had a husband back home from an arranged marriage. I've been told to "f*** back to China" while crossing a road, while absolutely just minding my own business.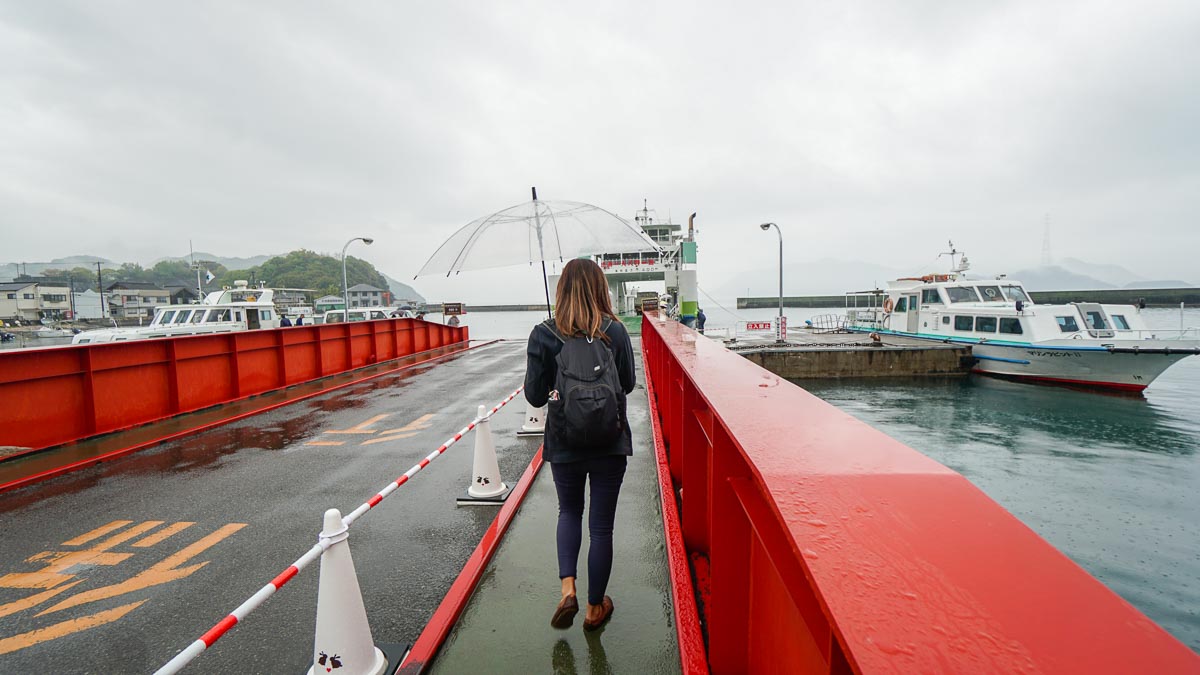 These incidents made me grateful for what it's like back home — where people respect one another, where opportunities are equal. And through it all, fostered my level of tolerance; for I know I'll soon be back home, where people are gracious.
Also, finding solace in like-minded people made travelling a lot more bearable.
If you are searching for a platform to share your travel stories with like-minded people, our comment box is always open 🙂 Also, if you are interested to know what it's like spending 72 hours with 15 like-minded people, read about our AP Bootcamp in Penang!
8) Plan your finances and future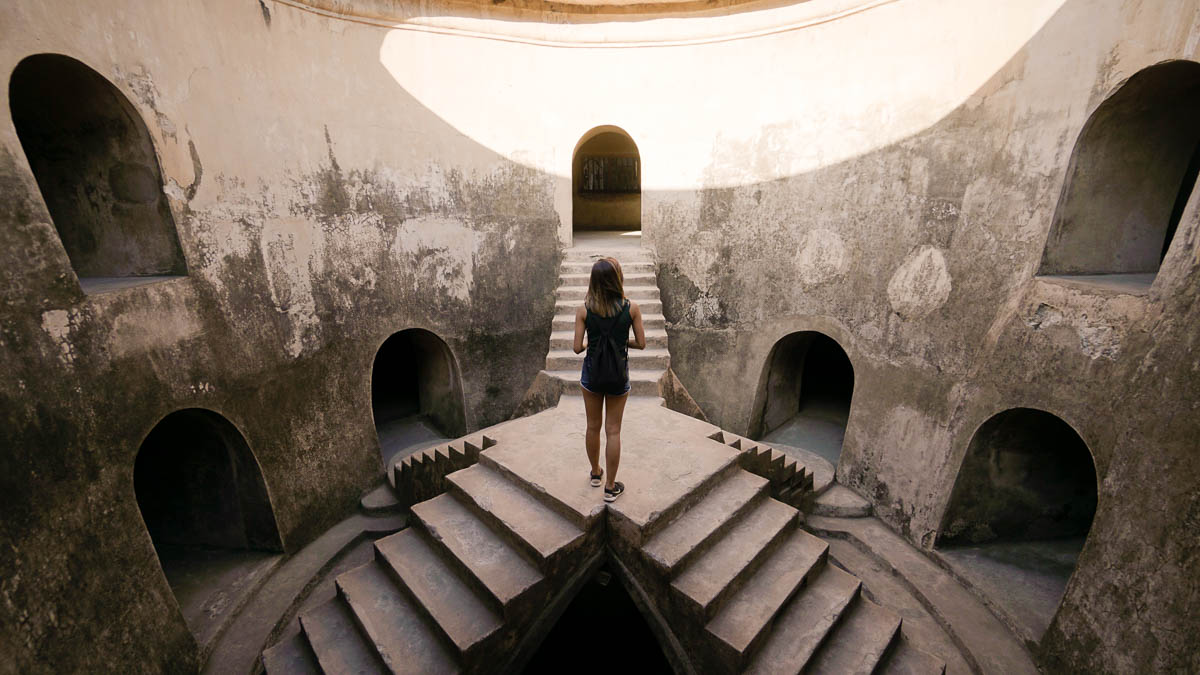 Now that you are back home, ask yourself if being a vagabond is your calling, or do you wish to settle down soon? Either way, your previous epic trip would have set you back quite a bit in terms of finances, so plan before committing to another trip (or major event in life).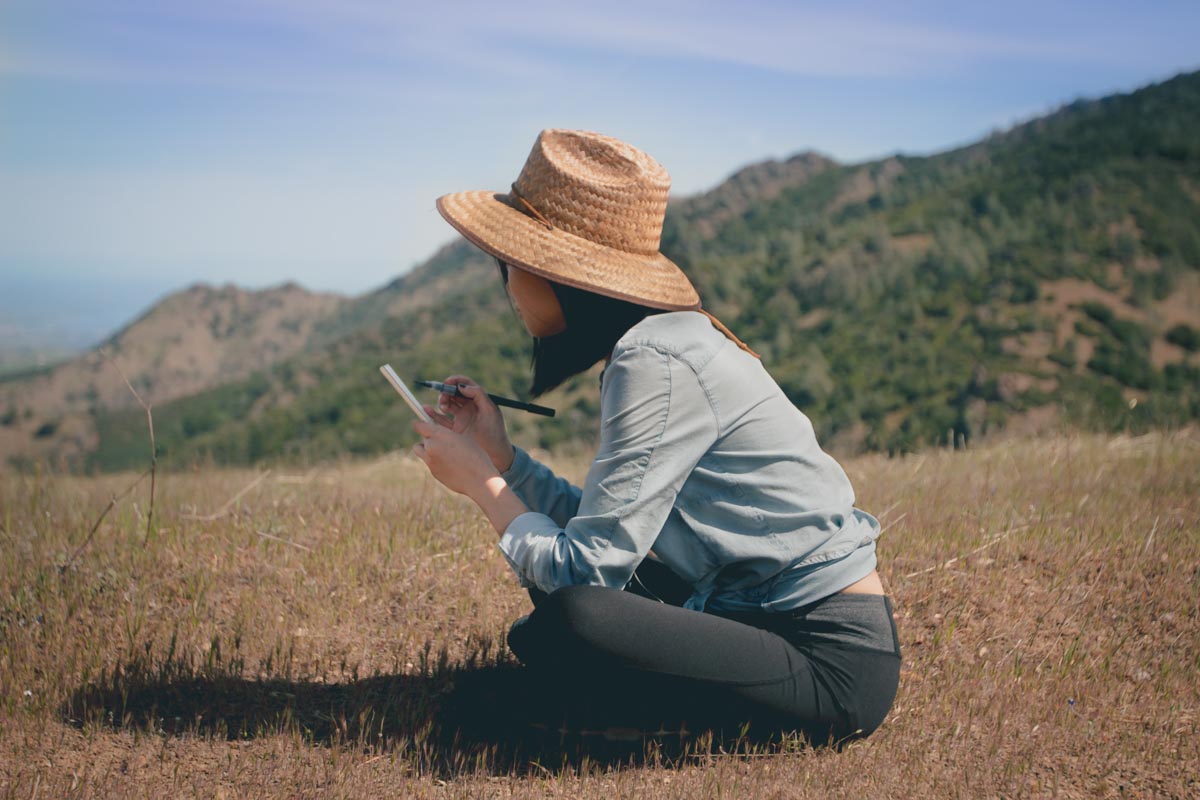 While I'm no financial planner, I do understand the importance of saving. A little goes a long way. Back when I worked as a low-life small fry in some office, I tried to save at least half of what I earned. Those savings allowed me to go for more than three trips per year, and live comfortably while being jobless for three months after I quit that job. I was earning less than SGD3K monthly then, and actively saving is the easiest form of earning.
Read also: 10 Ways to Travel Budget on a Gap Year
9) Begin with an end in mind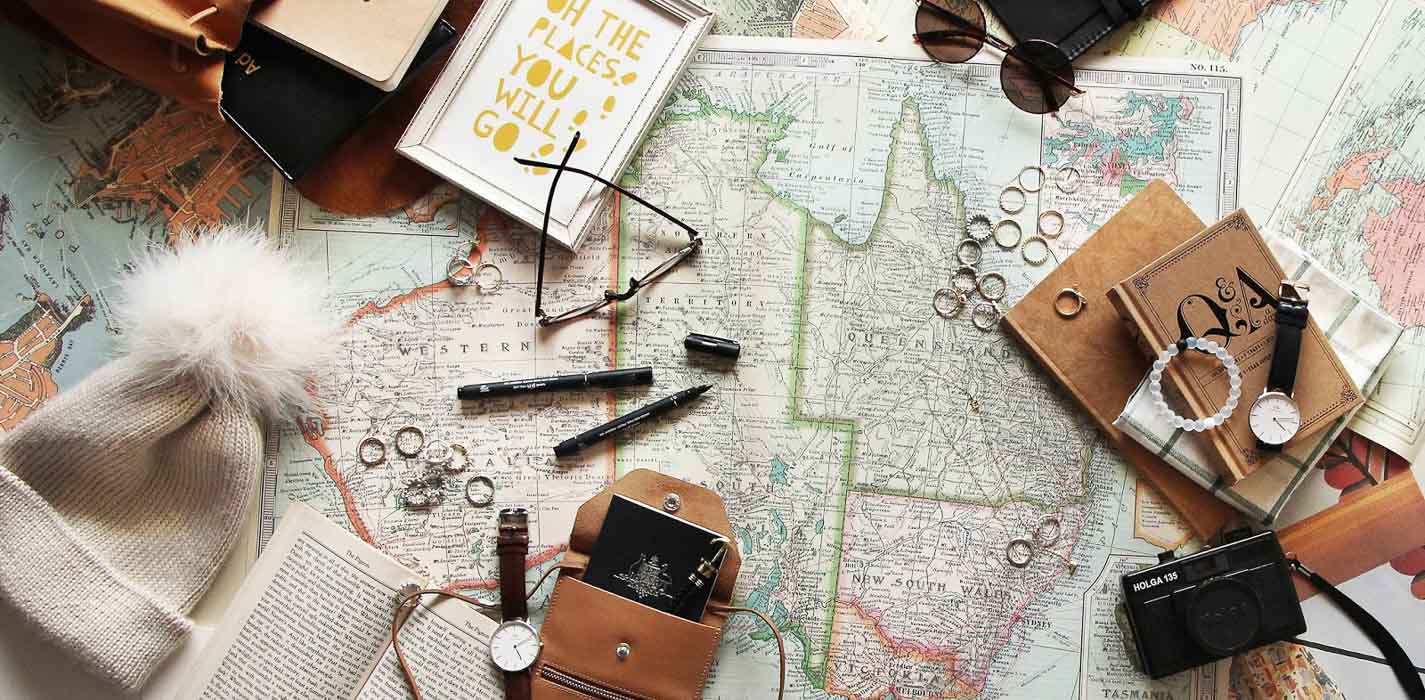 Before you head out on another trip, know what you want to get out of it. Having an end in mind keeps you grounded and on track, and minimises the sense of loss that many face after a vacation.
10) If all goes well, plan your next trip!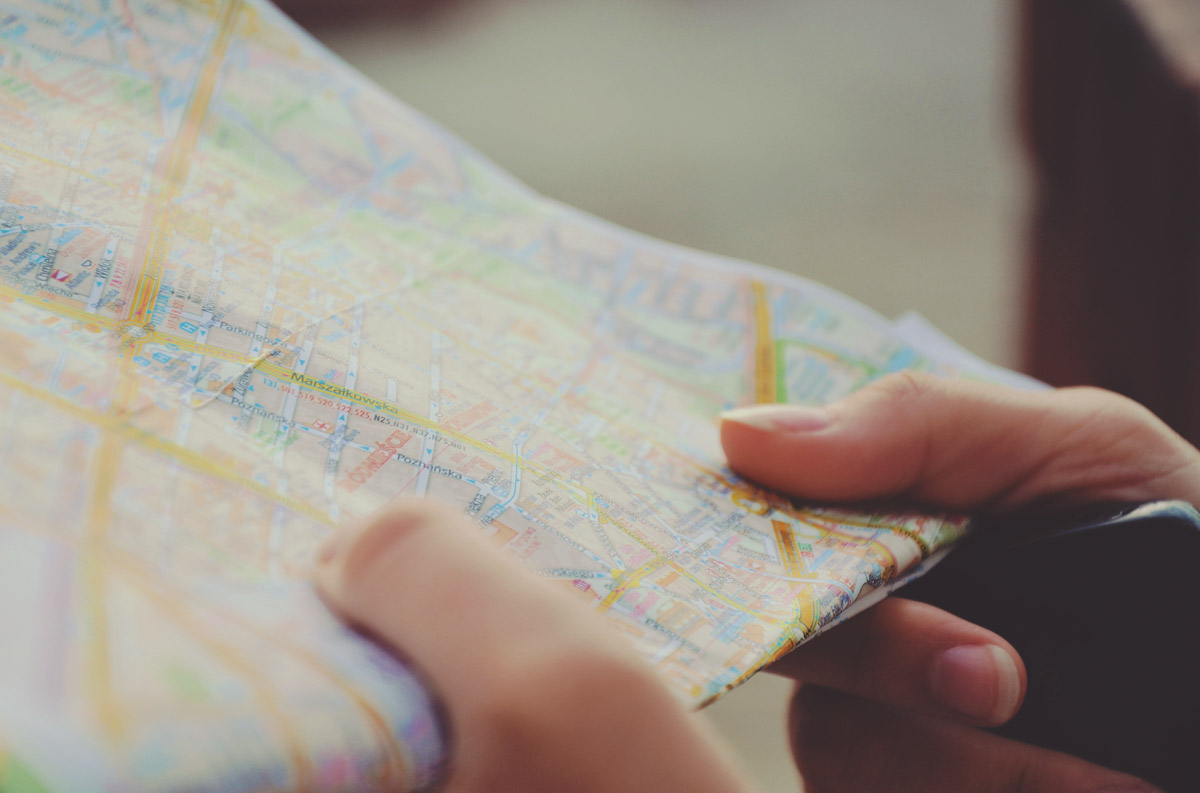 Planning for trips and having something to look forward to definitely increase endorphin levels! Combat post-travel blues simply by keeping yourself occupied with a new trip in mind! We have some great travel guides and itineraries for travellers on a budget, and also some cool tips to share if you are planning a backpacking trip with no check-in luggage.
Hope you've found these tips helpful for the next time you're having post-travel blues. Go on and put on those travelling pants. Remember, there's a world out there waiting for us to explore!