Free accommodation and transport allowance will be provided by Airbnb during the duration of the Airbnb Live Anywhere programme.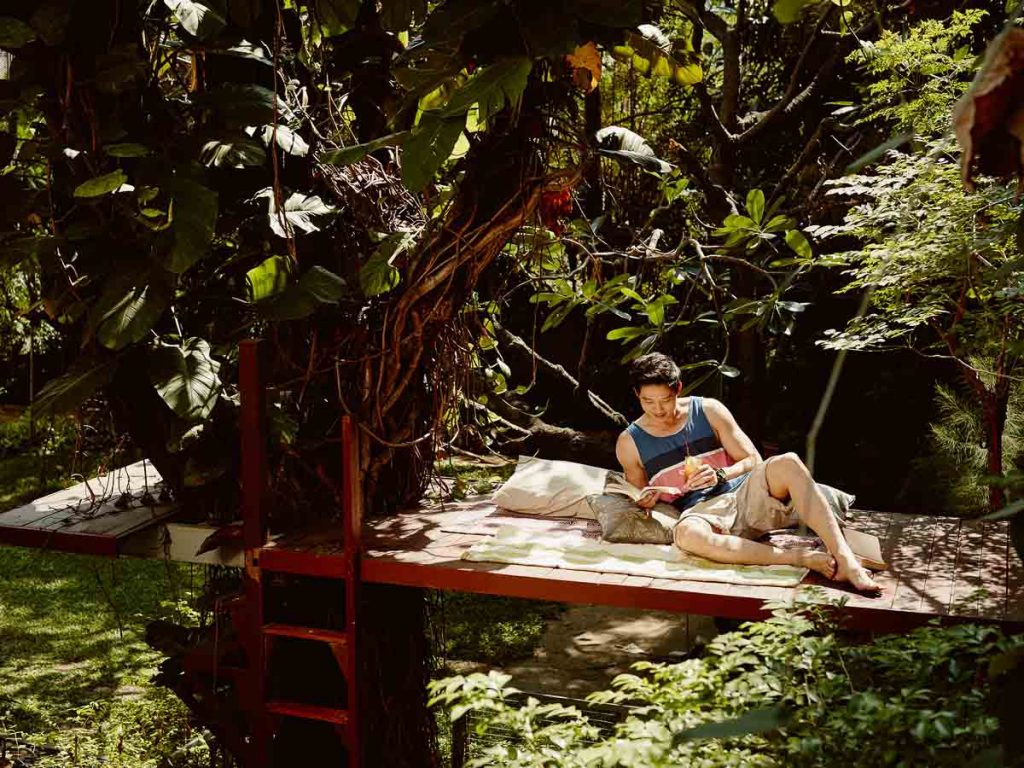 Photo credit: Airbnb
Since we're mostly working from home now, wouldn't it be nice to change up our environment? Like maybe work from a treehouse in Bali, or even a swanky apartment in upstate New York 😍 This might sound crazy, but what if I told you, you could do both?
Airbnb might make your dreams a reality with its launch of Live Anywhere on Airbnb. It's a programme that gives 12 individuals a chance to live exclusively on Airbnb around the world for an entire year — starting this July 2021*!
The best part? Chosen individuals get to bring up to three companions each 🎉
Read also: 12 Ultimate Dream Homes Around The World You Can Rent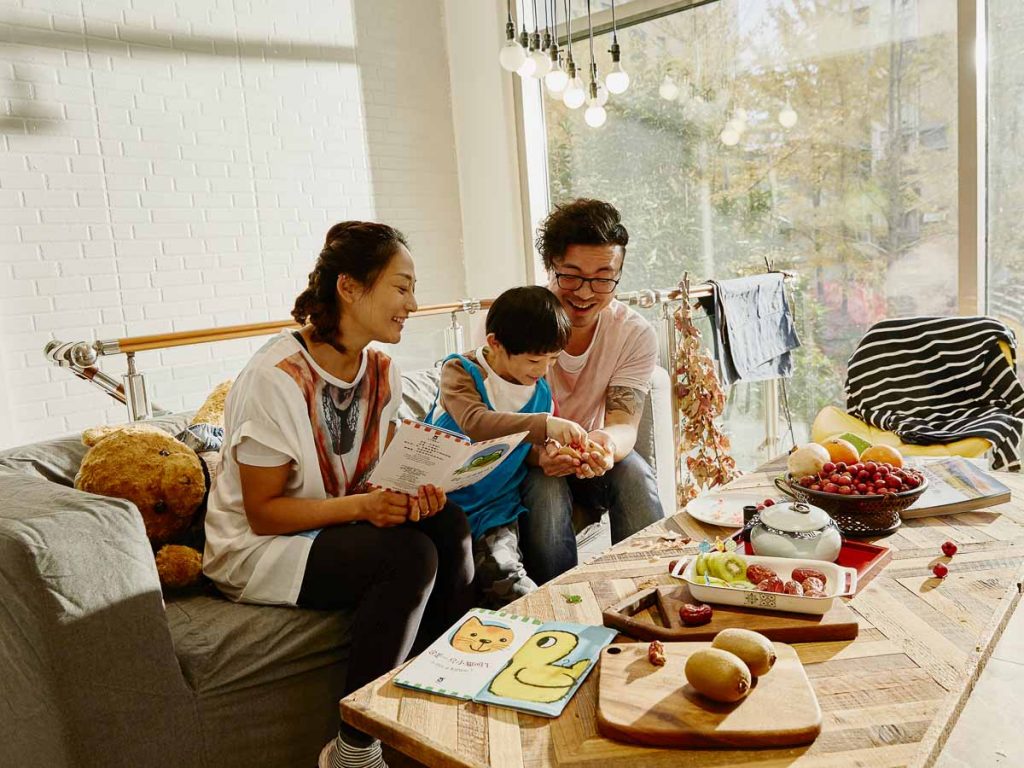 Photo credit: Airbnb
Airbnb is looking for a diverse range of folks to stay at different Airbnb homes across the world. This includes young families, remote workers, creatives, empty nesters and more! All you need to do is provide real-world insights on features, services, and the nomadic life.
They're looking for insights like the local scene, what's around the neighbourhood, and how each accommodation suit different travellers (solo or group). All to help shape the future of Airbnb's long-term living experience.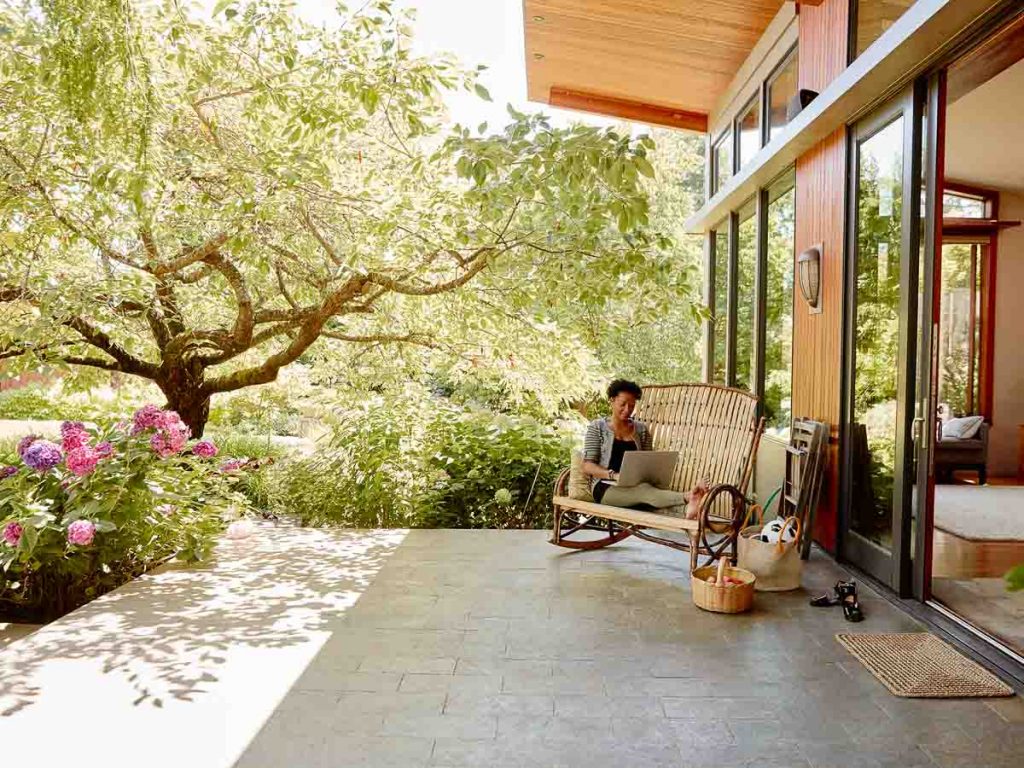 Photo credit: Airbnb
In exchange, Airbnb will cover the cost of accommodations, local experiences and provide transport allowance throughout the programme.
And to earn extra as you live abroad, you can consider hosting your primary residence in Singapore on Airbnb during the program. This will also give added insights that'll help Airbnb better understand the financial benefits of hosting while travelling!
*The program is 12 consecutive months from July 2021 to July 2022, 10 of which will include travelling to and living in listings on Airbnb.
How to Apply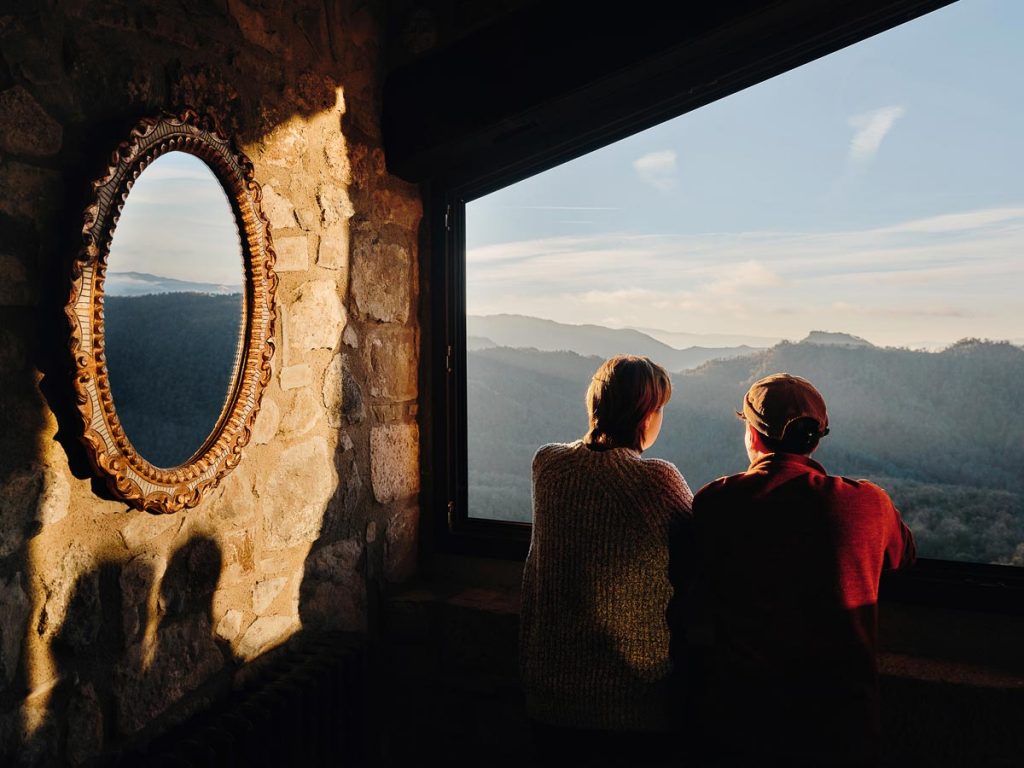 Photo credit: Airbnb
If you're getting just as excited as we are, take this once-in-a-lifetime chance and send in your application (as long as you're 18 and older)! But don't worry, you have from now till 30 June 2021 to do so!
Shortlisted candidates will be notified by 5 July 2021 via email and are required to respond within two days. After which, you'll need to submit a two-minute video by 9 July 2021 answering these questions:
– Why do you want to live anywhere through Airbnb accommodations for a year?
– What excites you most about the opportunity to inform the future of Airbnb to best accommodate this lifestyle?
Once your video is chosen, you'll be brought in for an interview round. The chosen 12 will then be selected by a panel of interviewers in July — and you'll begin travelling by September 2021 ✈️
Which countries/cities would you like to live in? Share them with us in the comments below!
---